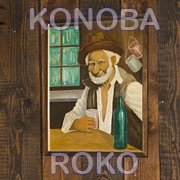 Konoba ROKO, restaurant - traditional kitchen and foods.
Cesta domovinskog rata bb, Gornja Brela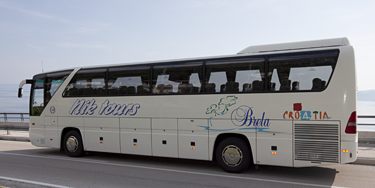 "NIK TOURS", Brela
Nikša Raos, Frankopanska 14, HR-21322 Brela (driver speak english - Fahrer sprecht Deutsch)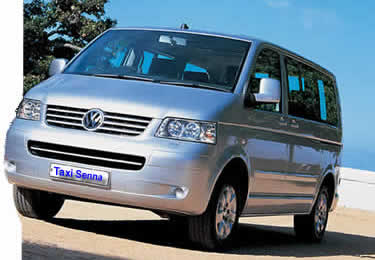 TRANSFERS DALMATIA
Taxi transfers to all destinations in Croatia and surroundings: Split, Omiš, Makarska, Dubrovnik, Brela, Baška Voda, Tučepi, Trogir, Šibenik, Zadar, Brač, Hvar, Zagreb, Međugorje, Mostar, and many more...
Daily excursions: Split, river Cetina, Dubrovnik, Trogir, Šibenik, Zadar, Brač, Hvar, Međugorje, Mostar, river Neretva,...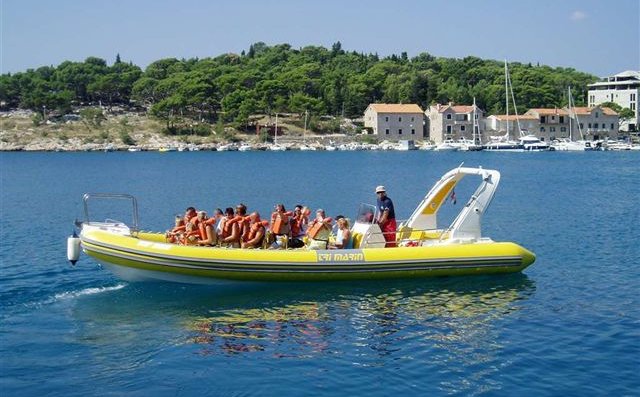 SPEEDBOAT - Taxi boat, excursions, boat for rent, Brela

The most popular excursion is "fast panorama of Makarska Riviera" and visit to old dalmatian town Povlja on island Brač with short stop for swimming in the spring of the sweet water which comes out in the middle of the sea (natural park"Vrulja").
Read moreSpeedboat & boats rental
TAXI TRANSPORT "STIPE"

Marino Ursić,
tel: + 385 (0)98 971 10 01 ...
Taxi Service and Transfers in Croatia.
Taxi transfers ''Stipe'' is a firm from Brela, with envious experience in Croatia which offers You top qualified service and completely transport security.
New in our offer is LIMO service.
Read moreTaxi Transport "STIPE"
- OGLAŠAVANJE NA WWW.BRELA.COM
- FOTOGRAFIRANJE VRHUNSKOM OPREMOM (popust za oglašivače)
Apartmani, sobe, hoteli, restorani, razne usluge,... upoznajte goste sa svojom ponudom.
Višestruka dobit:


vlastita adresa u poddomeni tipa www.brela.com/naziv (možete ju izravno reklamirati, dati svojim gostima)
upis u katalog iznajmljivača na najposjećenijoj stranici vezanoj za Brela
prikaz u Google Maps
poveznice i na partnerskim stranicama (npr: www.makarska-riviera.com ) 
prikaz smještaja je jasan i sadržajan, upravo što gosti traže.
e-mail: This email address is being protected from spambots. You need JavaScript enabled to view it.
tel: ++385(0)98 423262