"TAXI STIPE", Brela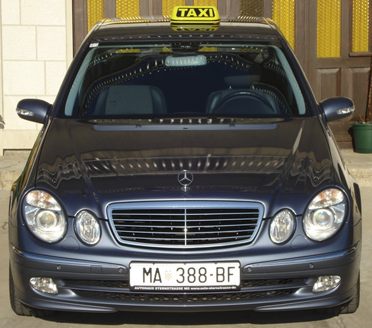 Stipe Ursić, Stjepana Radića 40, HR-21322 Brela (driver speak english - Fahrer sprecht Deutsch)
gsm: +385 (0)98 971 1001
gsm: +385 (0)91 927 9333
Our offer
Taxi Service and Transfers in Croatia. Taxi transfers 'Stipe' is a firm from Brela, with envious experience in Croatia which offers You top qualified service and completely transport security.
New in our offer is LIMO service.
We also offer all kinds of transport, transfers to Brela, Baška Voda, ACI Marina Baška Voda, Promajna, Bratuš, ACI Marina Krvavica, Makarska, Tučepi, Podgora, and all Dalmatia, including trips to the most beautiful home destinations.
We also do a transfers on all airports in Croatia, bus stations, railway stations and harbours.
All our cars is whit AC.
We are known for punctuality and excellent knowledge of given destinations.
We have the best price for transfers and trips. If You need transfer or trip in Croatia and BiH, call us!
Please relax and enjoy youself in safe and reliable drive towards your aim.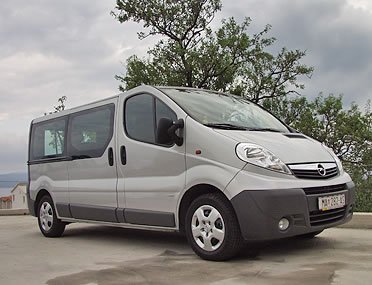 Excursions
Taxi Service and Transfers in Croatia.
If you're interested in one-day trips then Brela are the ideal place for you.
Many natural beauties and historic and cultural sights are on a reach of your hand. You have a great opportunity to visit attractive tourist destinations.
We have chosen only few must see attractions during your visit to Croatia.
As we said this is only a small part of a whole offer and it's our recommendation which we hope you will listen.
Many tourist agencies offer these and other trips as well as car or boat rentals.
If you need recommendations or help we stand on your disposal.